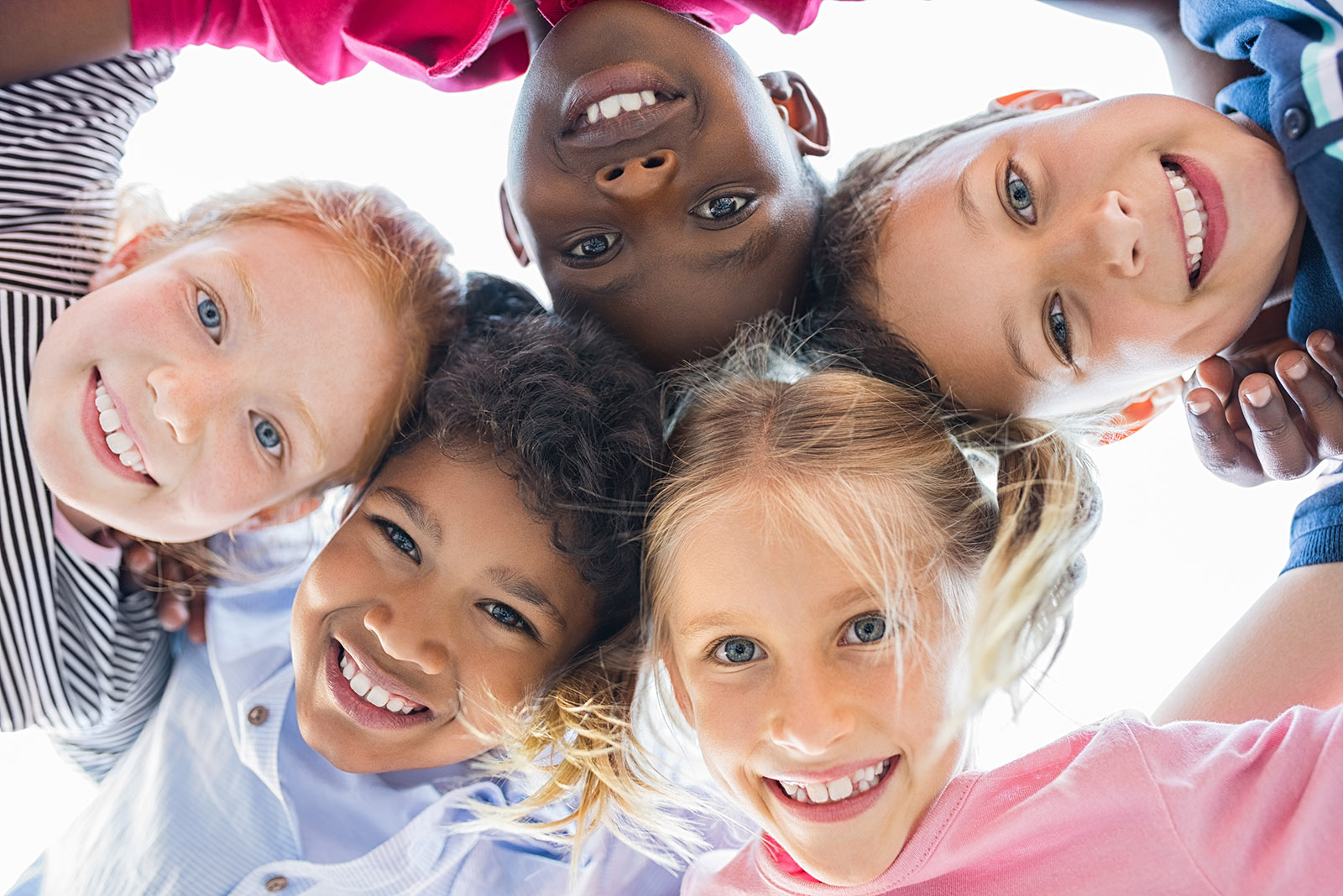 The Ohio Central Paternity Registry (CPR) is a program of the Ohio Department of Jobs and Family Services, providing paternity establishment outreach, education, training, guidance, assessment and technical assistance to birthing hospitals, local registrars, child support enforcement offices, courts, community partners and unmarried parents. The program's focus is to promote voluntary paternity establishment to ensure that children in Ohio have legally recognized fathers and the financial and emotional support that all children need and deserve.
The Program was conceived by the State of Ohio, in response to a federal mandate, to make it easier for parents to acknowledge paternity voluntarily using simple in-hospital processes at the time of birth. Parents can also voluntarily acknowledge paternity later, after they leave the hospital at their local registrar (health department) or Child Support Enforcement Agency (CSEA) office.

Whether at the hospital or later at the local registrar or CSEA office, parents can voluntarily establish paternity by completing the Acknowledgment of Paternity Affidavit. CPR and CSEA also provides unmarried parents with information and resources for more complicated paternity issues.
In addition to assisting birthing facilities and state agencies, CPR partners with many community partners to reach as many unmarried parents as possible.

Here are a few of our partners:
OB/GYN offices, midwives and doulas

Fatherhood Programs

Parish Health Units, Community Health Centers and WIC Offices

Nurse Family Partnership Program
If you interested in partnering with CPR, please contact CPR at 1-888-810-OHIO (6446).
"What a difference a Dad makes!"